Keywords:
ChemDraw for Excel, SD File, Export, Export Table, Not enabled, Structure
Details:
When I try to "export table" the program fails (the export table button is not enabled), even though I have structures in the first column).
In order to export the information from the ChemOffice Worksheet to an SD file, you have to create the ChemOffice Worksheet in such a way that the first column in Excel must be the structure column.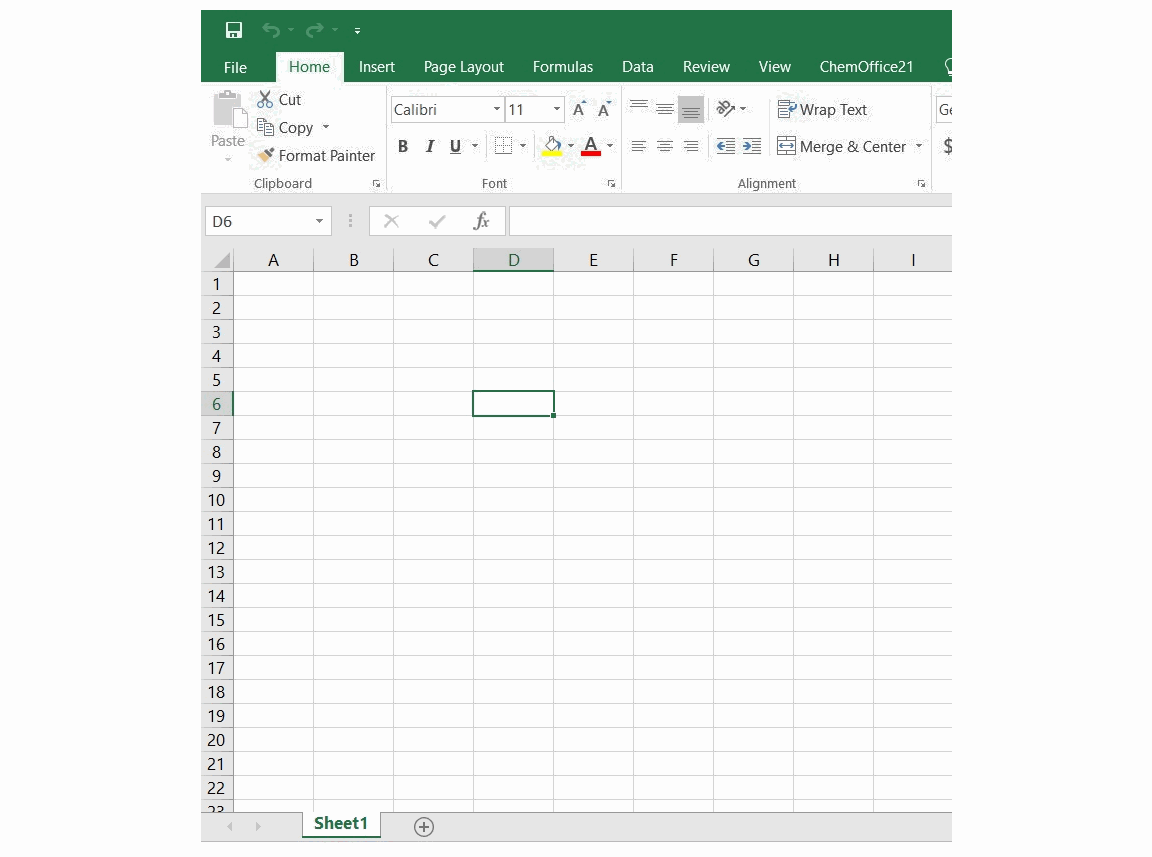 1. So, name the First column as STRUCTURE (Say A1)
2. Now select the entire cells (both structure and other data columns).
3. Export the whole thing as an SD File by selecting "Import/Export" from the ChemOffice menu/button then choose "Export Table..." from the pop-up menu or Export Table button.